Welcome to the Fly-In Paris website !
Here you will find all useful information about the Fly-In that will take place in Paris from the 20th to the 24th of June.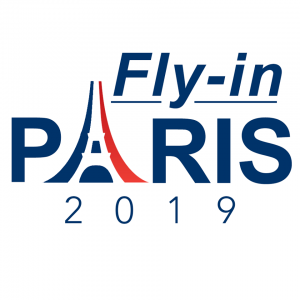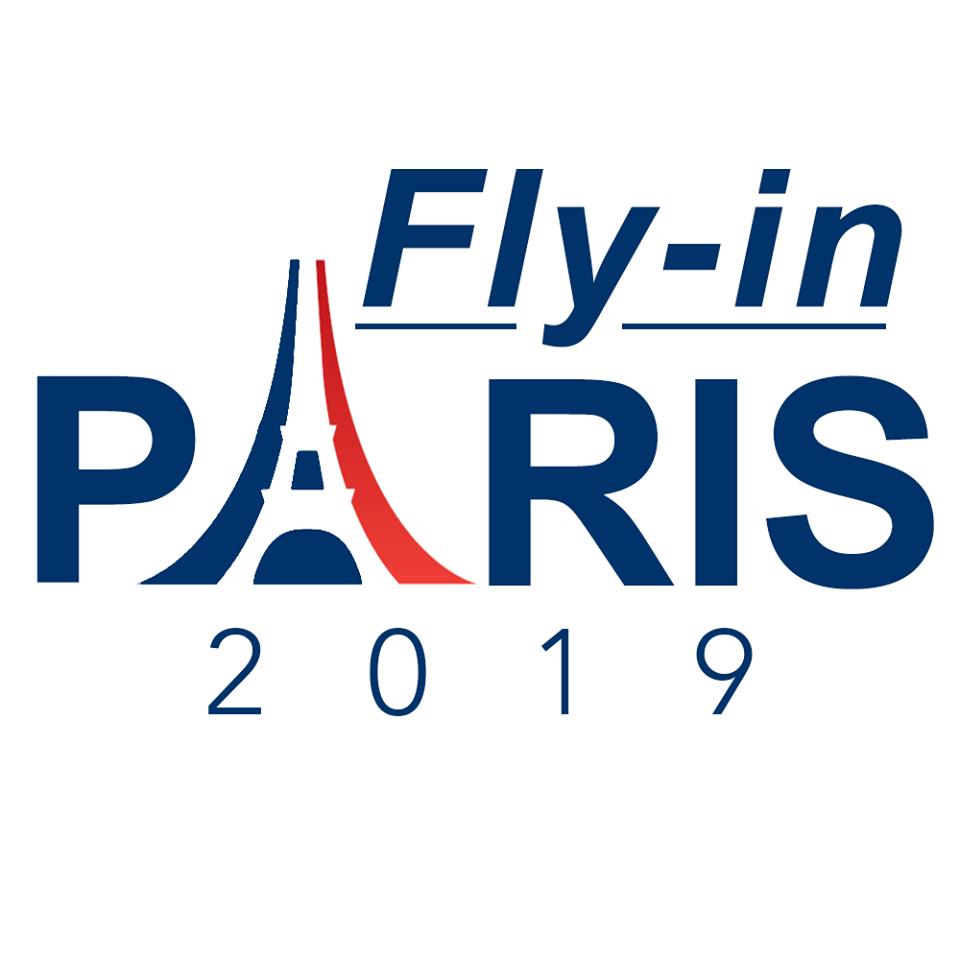 Paris is the capital and most populous city of France.Since the 17th century, Paris has been one of Europe's major centres of finance, commerce, fashion, science, and the arts.
Paris is especially known for its museums and architectural landmarks: the Louvre, the most visited art museum in the world.The Musée d'Orsay and Musée de l'Orangerie are noted for their collections of French Impressionist art, and the Pompidou Centre Musée National d'Art Moderne has the largest collection of modern and contemporary art in Europe. The historical district along the Seine in the city centre is classified as a UNESCO Heritage Site. Popular landmarks in the centre of the city include the Cathedral of Notre Dame de Paris and the Gothic royal chapel of Sainte-Chapelle, both on the Île de la Cité; the Eiffel Tower; the Grand Palais and Petit Palais; the Arc de Triomphe on the Champs-Élysées, and the Basilica of Sacré-Coeur on the hill of Montmartre.
The main goal of this event is to introduce 20 Euroavians in the culture and the aerospace environment surrounding Paris.
Paris Air show, the largest aerospace-industry exhibition type Air Show in the world, is the best opportunity to meet this culture.
Here is the teaser of the Paris Air show :