All French electrical outlets are type C or E, and function on a Tension of 230V at a frequency of 50Hz.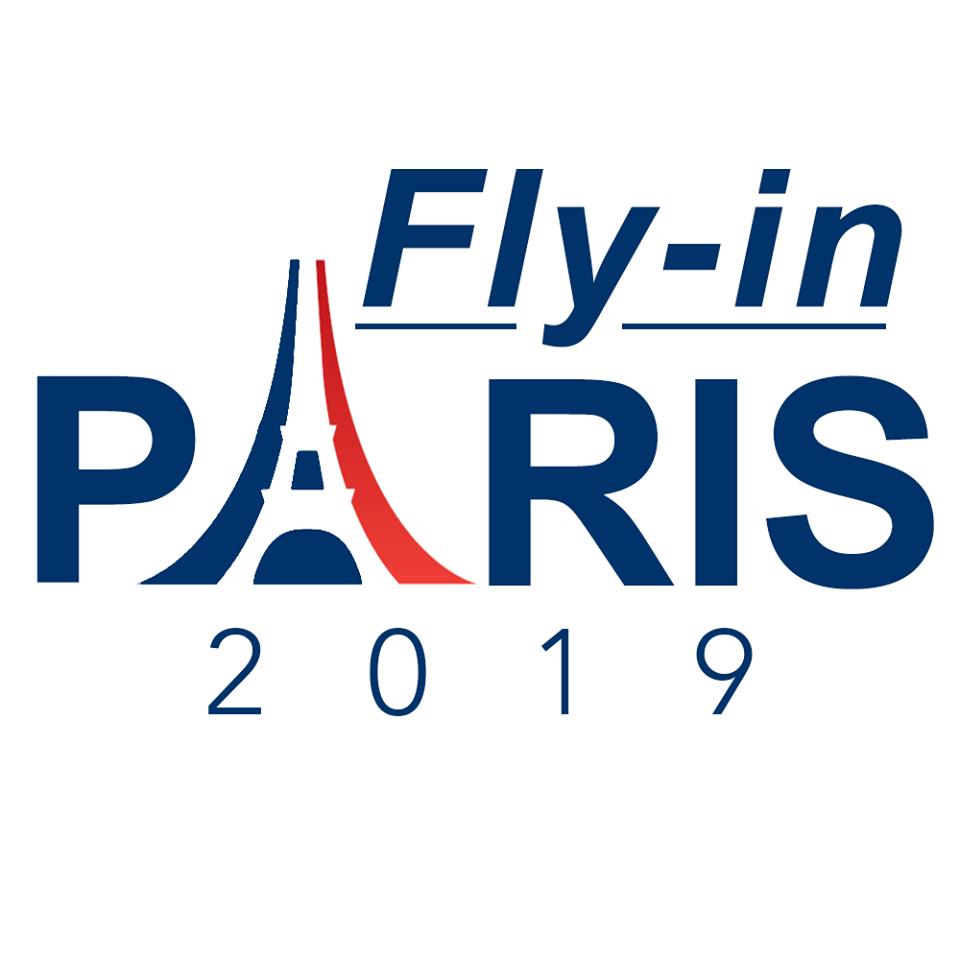 Shops are usually open until from 9:00am to 6:00pm with no breaks.
ATMs will charge you for withdrawing money from a foreign bank.
Emergency numbers are the following (the calls can be answered in 40 languages):
15 for medical emergencies
17 for the police
18 for the fire brigade
112 for the European emergency number
To call someone out of France dial 00 then the relevant country and phone number without the first 0. To call France from abroad, dial 00 33 then the phone number without the first 0
If you get lost or need help, don't hesitate to call us.
Luna Frisch–Ta Minh
+33 767863488
luna.frisch–taminh@epfedu.fr
Loïc Juillan
+33 644740947
loic.juillan@epfedu.fr
Ticket price within Paris : 1.90€
Ticket price outside Paris : 2.80€
Taxis:
Here are the phone number for the reservation centre : 
Taxis G7 +33 1 47 39 47 39
Alpha Taxis +33 1 45 85 85 85
Taxis Bleus : 3609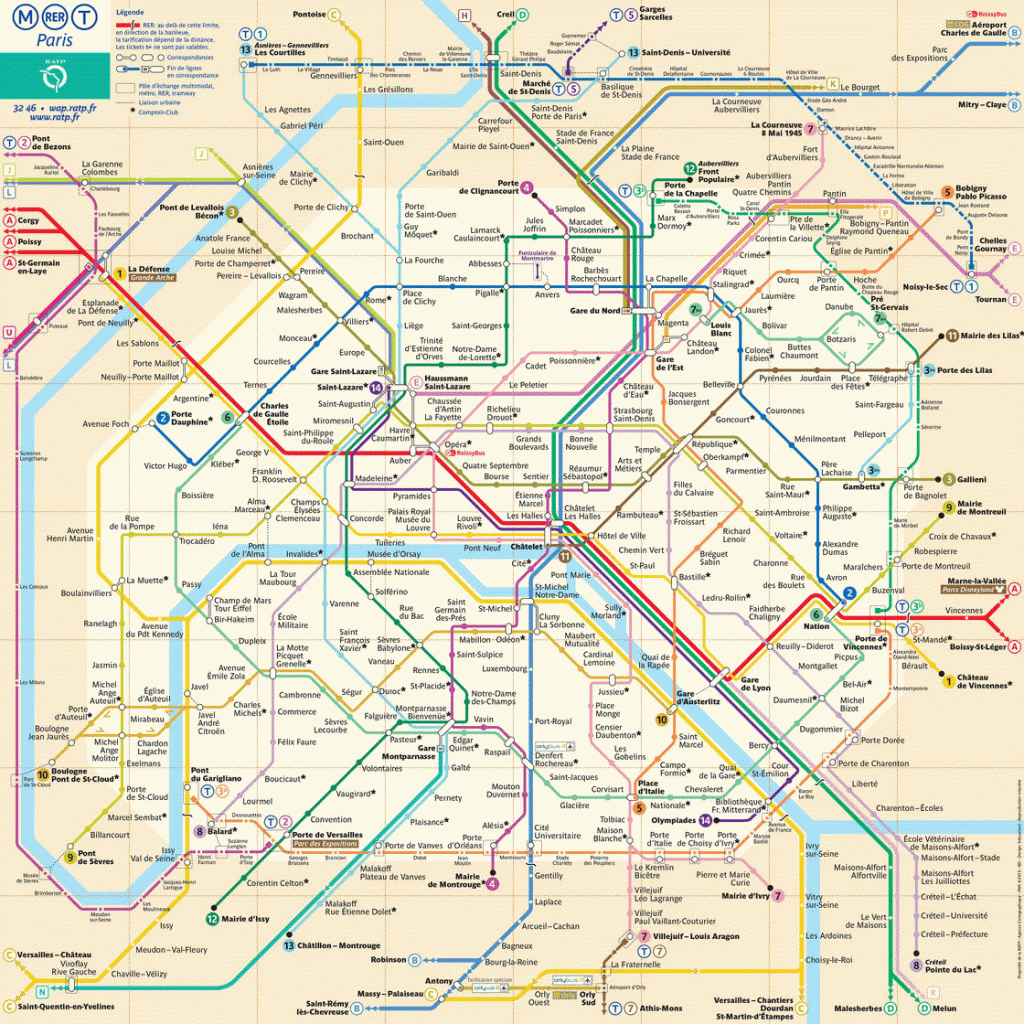 Hello: Bonjour(formal) / Salut(Friendly)
Goodbye: Au revoir
How are you?: Comment allez vous?
Thank you: Merci
You're welcome: De rien
Please: S'il vous plait
Sorry: Désolé
I'm really sorry: Je suis vraiment désolé
How much is it?: Combien ça coûte?
What time is it?: Quelle heure est-il?
A coffee please: Un café s'il vous plait
Can I have a coffee please?: Puis-je avoir un café s'il vous plait?
Excuse me, I'm lost. Can you help me?: Excusez-moi, je suis perdu. Pouvez-vous m'aider?
Excuse me, where is the closest subway station?: Excusez-moi, où est la station de métro la plus proche?
Bread: Pain
Cheese: Fromage
Wine: Vin
Water: Eau
Toilet: Toilettes
Can I borrow your phone?: Excusez-moi, est-ce que je peux emprunter votre téléphone s'il vous plait?
Police: Police
I need a doctor: j'ai besoin d'un docteur
The euro is used in France.  Currency exchange providers are difficult to find in the city, if you have an other currency you should exchange it at the airport